Biography of DJ Latin Pro
DJ Latin Pro is well known in the underground latin scene in. He started playing music for fun long time ago. One day he was asked to play at a party in the neighborhood and after that the parties keeps on coming so then he became one of Arnhems finest deejays. His DJ name back then was DJ Don Die.
In 2010 DJ Latin Pro changed his style and his DJ name into Donnie Decks and started to play at a latin cafe called "La Papaya", located in Arnhem [The Netherlands]. La Papaya wass the place to be for people from South America and other Latin countries, to enjoy all kinds of Latin music. It's also the place where DJ Latin Pro's hunger for bachata started to grow…
Nowadays DJ Latin Pro is an international Latin DJ based at The Netherlads. He played in The Netherlands, Germany, Belgium, France and Curacao. As a top latin-dj's he loves to show his qualities of being a Bachata DJ with a Sensual Style with a Dominican touch..! DJ Latin Pro is currently the resident DJ at Bachata Paradise (Arnhem), Dance Event (Apeldoorn), Latin Vibes (Nijmegen), Kizomba Paradise (Oosterbeek), Latin Lounge (Emmen), Latin Factory (Harderwijk), Fusáo (Nijmegen), & Latin-X-Plosion (Zutphen)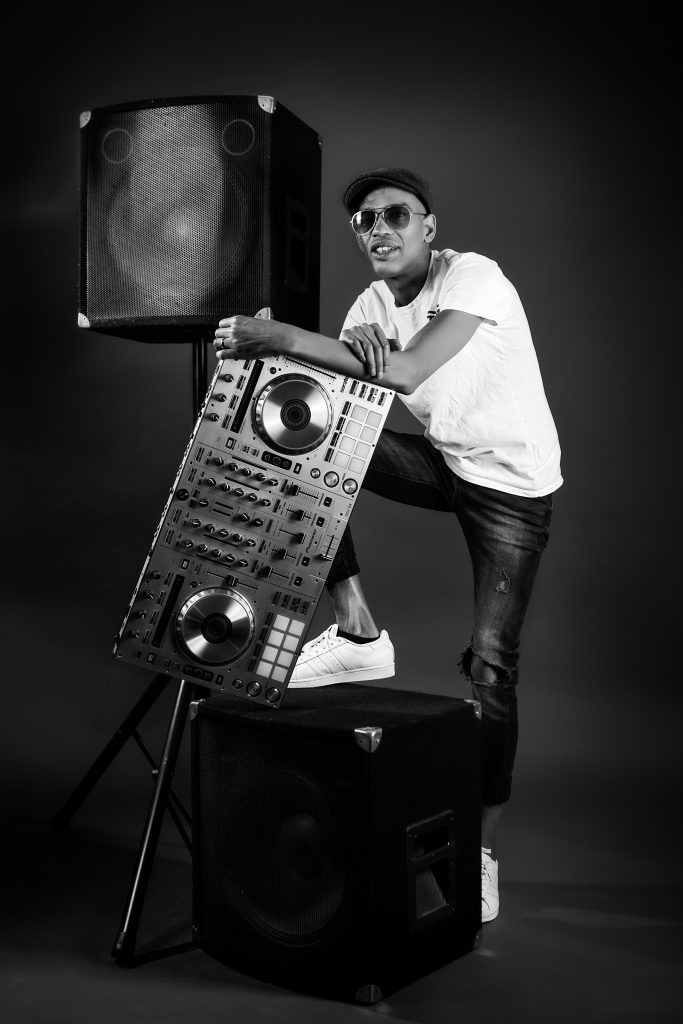 Music
DJ LATIN PRO is the " The Bachata Specialist ".Play's also Salsa, Merengue, Kizomba, Zouk, Dembow, Reggeaton & Caribbean Music.
Other music styles can be played if there is request for it!