Kizomba Bootcamp Beginners
30/06/2019 @ 13:00

-

15:30

€35.00 – €60.00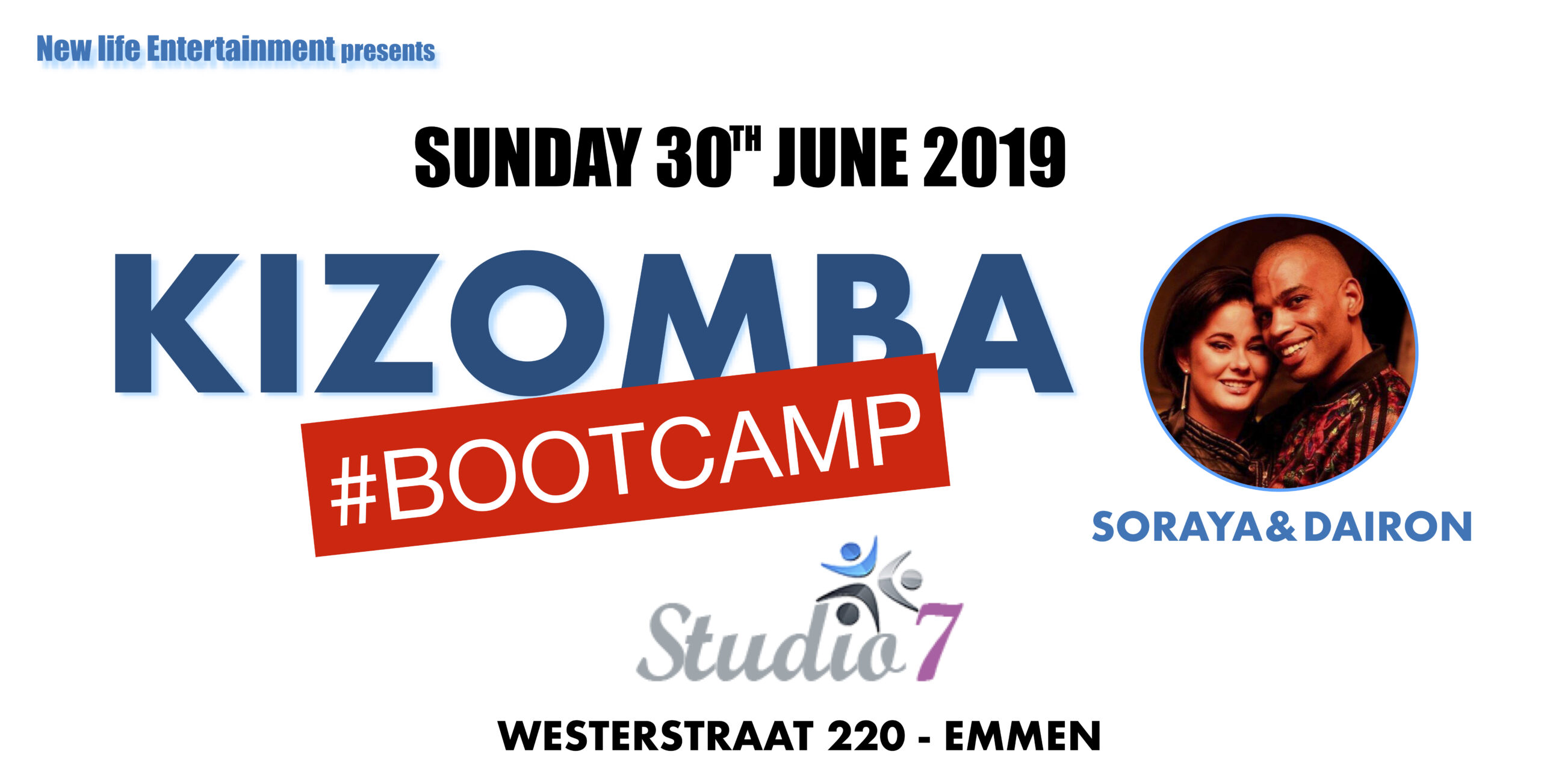 Samen met mijn danspartner nodigen wij jullie uit om 30 juni deze fantastische bootcamp Kizomba beginners mee te doen!
* How to use the dance floor
De bootcamp zal om 13:00 starten tot 15:30 met een eventuele uitloop.
De deuren zullen om 12:45 worden geopend.
Tickets beschikbaar via ticket-link of www.djlatinpro.com.
* De betalingen dienen vooraf te worden voldaan.
* meldt u zich 24 uur van te voren af dan bent u gegarandeerd op teruggave van u betaling. Na 24 uur komen deze te vervallen.
* Het is niet toegestaan om met buiten schoenen de dansvloer te betreden. Neem dus een extra paar dans/binnen schoenen mee. Deze graag voor de zaal te betreden verwisselen.
*Kauwgom is niet toegestaan op de dansvloer.
Heeft u vragen stel ze gerust!
Tot 30 juni op de dansvloer!
#bootcamp
#letsdance
#seeyouonthedancefloor